Practice Management, Technology
The next big wave of the future is upon us. In this episode of The RARE Advisor, we'll talk about how Artificial Intelligence (AI) could impact you and your practice.
Author Info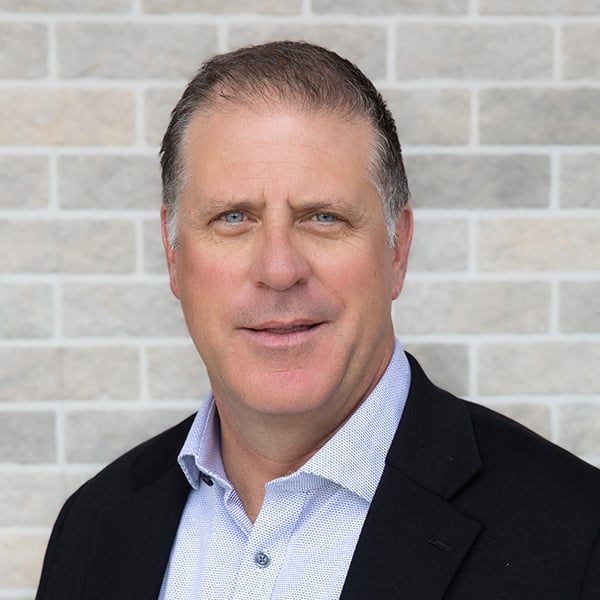 Mike Walters is the Chief Executive Officer (CEO) of USA Financial, leading the firm since its inception in 1988. Mike is committed to...