You've got business to do.
Because our primary goal is supporting your growing business, our compliance team works with other departments to help create communication and program efficiencies to best serve you. As new rules come out, we find the best way to incorporate technology and systems to prioritize and simplify compliance.
You are more than your CRD number.
We value relationships with our advisors, which is why understanding you and your business is a top priority for us. While the rules that investment advisors and broker-dealers need to follow are similar wherever you go, how those rules are implemented can vary dramatically depending on the size of the organization and its compliance culture.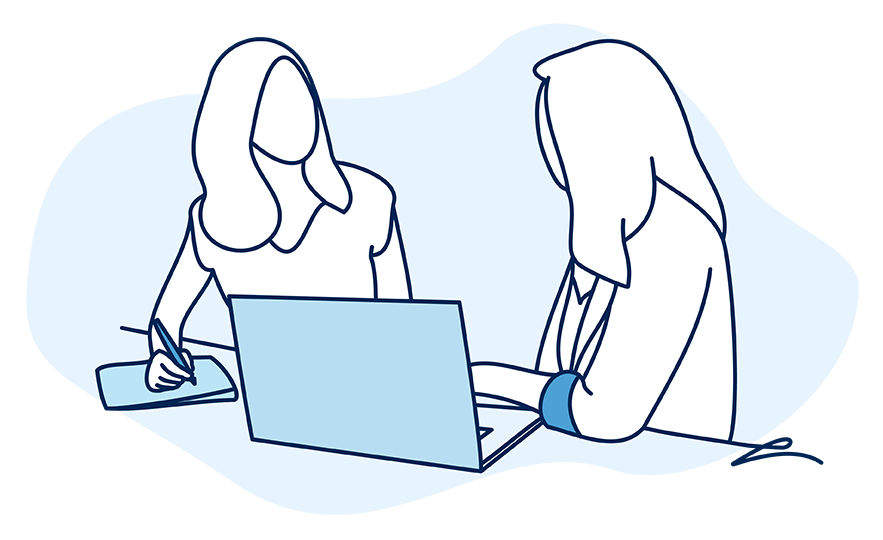 Compliance is here to give advisors support.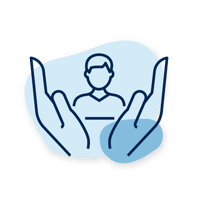 Relational Support
Understanding your business helps us provide compliance suggestions that help you reach your goals. As your partners in compliance, our experienced team will guide you and answer questions as they arise, so you can be confident you're doing what's best for your business.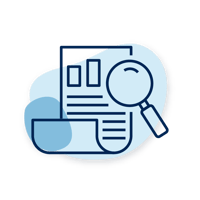 Business Audits
We view required audits as another tool to better understand your business model and your practice. Because you're busy, we are able to complete much of an audit remotely while you run your business. This allows time spent with you onsite to be specific to your operations and to answer questions about any changes.
Technology
With technology, we help assist in required record management through online blotters, logs, and approval systems, as well as make training approachable and easy while keeping you informed of our ever-changing industry.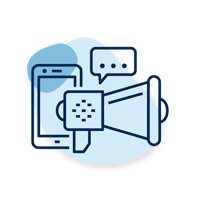 Marketing
We want you to be able to market your business to the best of your (compliant) ability, so we provide quick turn-around times for advertising approval requests and pre-approved content to help you reach your goals.