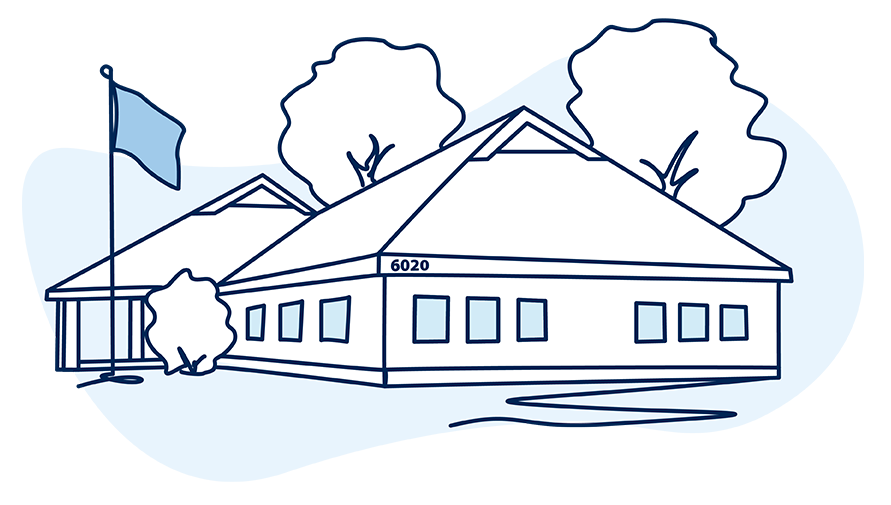 Choosing the right firm to affiliate with is one of the most important decisions an advisor can make. The reasons advisors choose to work with USA Financial are vast.
If you value relationships over anonymity and want to partner with a firm that values the importance of ensuring a good fit, we might be right for you.
Fit comes first.
The truth is—as much as we'd love to partner with you—it needs to fit you as much as us. At USA Financial, we believe most of us are after the same things: more time, more freedom, more clients, and more opportunity.
What does the right fit look like?
We understand that no two practices are the same and that's why we take a personalized approach to partnering with advisors.
We don't want you to feel like just another number or perhaps a "forgotten" advisor.
Some firms have giant recruiting goals; their focus is on volume and quantity. There's nothing wrong with that business model. It's just not ours.
We want to be a true partner in your business, helping you grow and succeed through meaningful business refinement and consulting. This can't be done with thousands of advisors.
We're not a big, impersonal firm. We're a team of experienced professionals who are passionate about helping advisors succeed. We believe that by working together, you can take what's possible and build a predictable practice.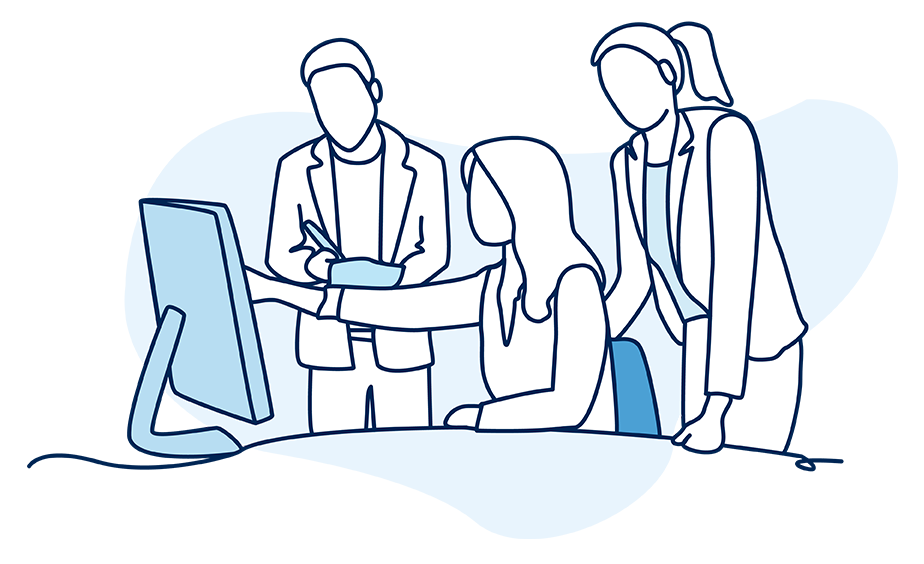 Prioritize what matters
for your practice.
As a company that started out of the trunk of a car, we can relate to the challenges that come with wearing multiple hats and running a small business. It was the motivation behind why we built USA Financial to include multiple subsidiaries that can support your growth as business needs change.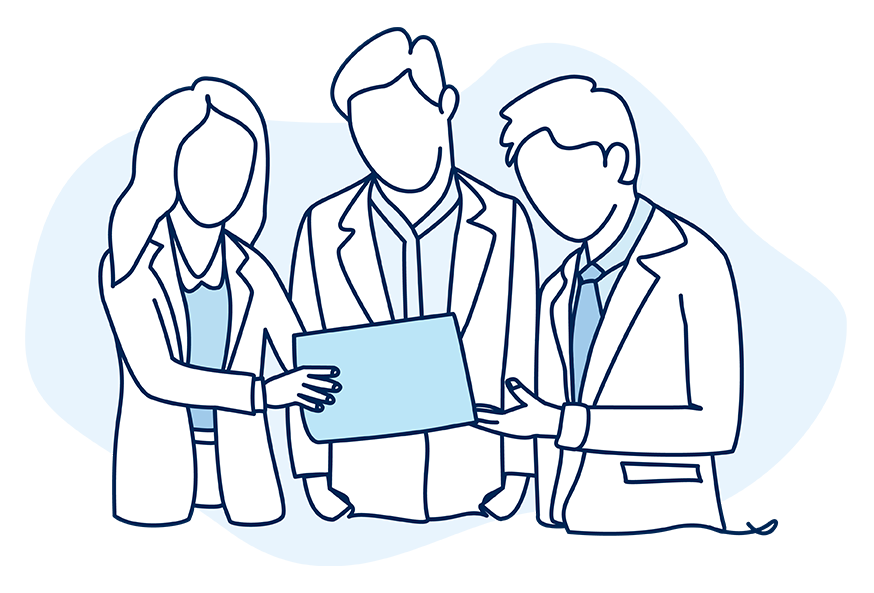 Are you feeling underserved and overlooked?
We prioritize partnership and come alongside our advisors to help them create processes and systems that build their ideal practice.
Are you stressed about adapting to ever-evolving rule changes?
That's why we pivoted our business away from a transactional structure to one that focuses on experience while creating a more predictable revenue.
Are you struggling to successfully navigate growing pains?
We created coaching programs to assist in the continued growth and evolution of your practice.
People, Process, Philosophy > Product, Price, Performance
Access to product is important. Affiliating with a firm that has competitive pricing and performance should certainly be a crucial factor in your decision… but those items speak to the commoditization of our industry.
We believe the real sign of fit and alignment is found in our people, process, and philosophy.
People
From marketing, to operations, to compliance, our commitment to working with great people goes beyond our advisors and starts with our team. As an advisor, you deserve to work with people who are passionate about what they do, are enthusiastic about building meaningful relationships, and most importantly, do what they say they're going to do.
Our ability to develop meaningful relationships is strengthened by the fact that we have a 3:1 affiliated advisor to employee ratio.


Process
We've coined the phrase Make Possible Predictable. And we're determined to "make possible predictable" because our industry tends to celebrate all the possibilities but doesn't always have a clear and predictable path to get there. We do things differently. From onboarding a new client, to delivering repeatable processes within your practice, achieving what is possible can finally become predictable.
Philosophy
In short, our philosophy is Plan First, Invest Second™.
The confidence and value you bring to the lives of your clients goes beyond the products and investments you provide them with. It is a direct result of the planning you do before your client completes an account application.
Our technology supports this approach while putting you in the driver's seat of the planning work that you do. And when you're ready to confidently take this philosophy with you to help tell your story and bring your message to prospective clients, we'll be alongside you every step of the way.