Plan First. Invest Second.™
That's our strategy because that's what works time and time again. In order to successfully choose investment tactics, you must carefully plan first. If you've experienced anything other than "Plan first. Invest second." we invite you to experience the USA Financial difference. Learn more about our advisors' financial planning processes and technologies, and how this strategy shines through each step of our process.
Our coaches and consultants help you clarify your vision, mission, values, goals, processes, and branding to set your practice up for success. The outcome is consistent language and defined processes that enhance your clients' experience from day one. When you "plan first, invest second," and show up for your clients in our unique, proprietary way, you build trust, and trust builds your business. That's what our coaches and consultants are here for, and that's how USA Financial makes possible predictable for you and your clients.
Planning technology & support.
Modern technology solutions are no longer just an option, they're a necessity for your practice. You and your clients both depend on—and deserve—fast, simple, intuitive processes that can be done from anywhere. Our financial planning software solutions make that possible.
Asset-Cycle Portfolio System®
The Asset-Cycle Portfolio System helps advisors to find efficient and effective ways to use each financial account and run illustrations for financial situations your clients may face.
A key part of the technology we offer to advisors is our exclusive financial planning software, the Asset-Cycle Portfolio System. This software visually assigns job descriptions to client accounts to allow your clients to see what you're helping them create with their funds. With a focus on helping advisors come up with the most effective and efficient way to manage 100% of their client accounts, this software:
Runs RMD and Income Rider Illustrations.
Contains Time Value of Money calculators.
Provides password-protected online access with client data for client reviews and appointments.
Is accessible by the Case Design team.
Provides seamless integration with the USA Financial Securities® Transaction Blotter.
This tool answers the questions that many consumers are facing. It allows advisors to use an all-encompassing financial planning presentation approach that is easily explained to clients through visual reports. The confidence this tool brings clients is one they'll talk about with friends, bringing you new business through introductions.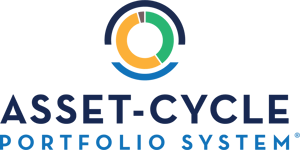 The Asset-Cycle Portfolio System has allowed us to develop a plan for our clients to give them a sustainable income for life in a way they can understand it.

Greg Z

., advisor with USA Financial
The PortfolioHQ System brings organization to your book of business through secure, backend office systems and client portfolio management.
Technology should make your life easier and your business run more efficiently. Busy advisors need tools and information readily available for them and their clients, with as many automated workflows as possible to save time and effort. The PortfolioHQ System is designed to do exactly that.
This system:
Unifies your client data across multiple platforms, reducing NIGOs.
Allows portfolios to be uploaded and compared to yours.
Streamlines the portfolio management system by optimizing workflows.
Assists in technical functions relating to risk management, trade execution, tax efficiency identification, enhanced trade routing and execution, and distribution model portfolios at scale.

Helps you scale your trading operations, offering model implementation, trading, rebalancing, freezing cash balances, and overlay management services in addition to recommendations.
Offers billing and revenue management for you as the advisor and business owner.
Gives your clients the ability to see your presentations, tasks you've assigned them, and their accounts through a secure login branded to your business.

This tool and the workflows you can build within it helps you drive your business forward and simplifies your client information and portfolios in one unified, secure location. This tool helps ease the complications of using multiple providers, platforms, and portfolios so that you can focus on the things you're best at while the system works for you.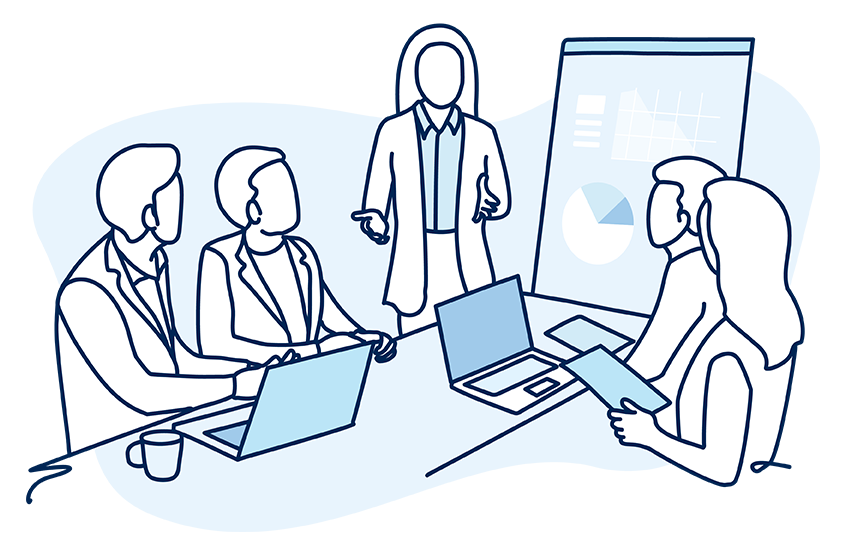 Case Design & Business Development Teams
The Case Design team, as well as your dedicated business development consultant, are available to help brainstorm, answer questions, and understand the software, as their sole focus is supporting you and your clients.
Technology allows USA Financial to help with case design work, but there's no replacement for a dedicated, trained team. We marry the two by giving you access to our financial planning tools and our Case Design Team. Everyone on our team is a licensed (insurance, securities, and investment advisory) financial professional dedicated to helping our advisors find—and showcase—the best solutions for their clients.