Insurance and annuities have a long history.
It is believed that life insurance and annuities have been around for over 2,000 years, dating back to the Roman Empire. Annuities were used to provide an annual stipend to Roman soldiers. Life insurance dates to ancient Roman times as well where it was used to pay for the expenses of a Roman funeral, which often included paid performers, musicians, and singers.
The first insurance company in the United States was founded in 1752 by Benjamin Franklin in Philadelphia. It provided fire insurance to area residents. Seven years later, Franklin helped to get the first life insurance company in the United States off the ground.
The role of insurance products today.
As you can imagine, the products have evolved since those early days, but their primary purpose remains the same today. Insurance products allow consumers to transfer risk from themselves to an insurance company.
These risks include death, disability, longevity, health, and so much more.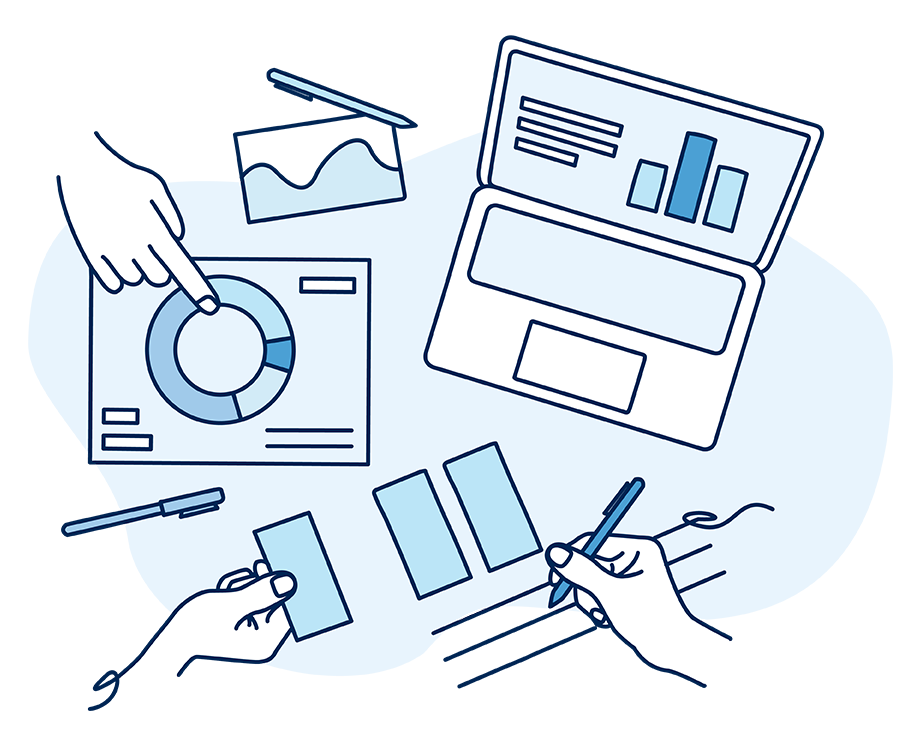 Choice and flexibility.
As a professional advisor, you want choice and flexibility to help meet the unique needs of your clients. We partner with highly rated insurers to provide you with access to a growing list of products, including:
Immediate Annuities
Fixed Annuities
Fixed-Indexed Annuities
Registered Index-linked Annuities (RILAs)
Variable Annuities
Term Life Insurance
Fixed Universal Life Insurance
Fixed-Indexed Universal Life Insurance
Whole Life Insurance
Asset-Based Long-Term Care Insurance
Traditional Long-Term Care Insurance
The decision about what insurance company and product to recommend is important. This is at the core of our "Plan first. Invest second." philosophy.
The USA Financial case design team will proactively work with you to evaluate options and talk through the unique needs of your clients. If you want to learn more about our insurance history, check out our USA Financial Insurance Services page which specifically talks about our subsidiary company and history.