Like you, we work in an ever-evolving industry, so we understand you need access to current solutions and resources that help you build your practice.
It all starts with technology.
Having effective tech tools—and the right people to support your use of them—has never been more important than it is today. From financial planning to investment management, it's critical that you have user-friendly technology that allows you to manage and monitor your clients' entire experience. Our in-house tech team provides comprehensive solutions so you can stay informed of your clients' financial plans and make changes when needed. And don't forget about branding and marketing support to help you build credibility and grow your business.
We work with some of our industry's leading tech partners to help manage the client experience.
We have the products and options you need.
With USA Financial Securities, you don't have to settle. Our commitment to Plan First, Invest Second™ allows you to develop and implement the planning needs of your clients with the products and solutions that work best for them.
These products and solutions include:
Mutual Funds
Exchange Traded Funds (ETFs)
Annuities
Life Insurance
Unit Investment Trusts
Stocks
Bonds
Certificates of Deposit
Money Markets
Equity & Index-linked Investments
Municipal & Corporate Securities
U.S. Treasuries
Alternative Investments
Real Estate Investment Trusts
Managed Asset Programs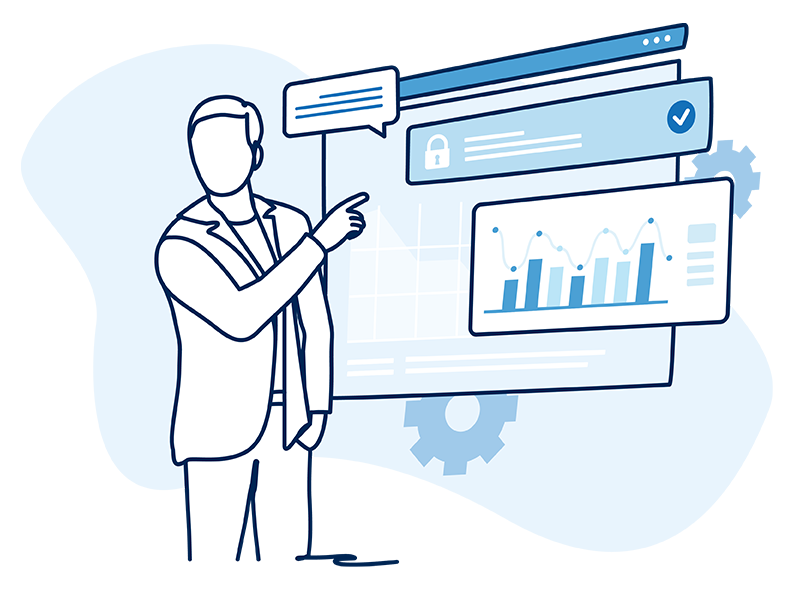 We've been at it for years.
As the second member of the USA Financial family, USA Financial Securities was founded in 1998 and has grown to become a respected leader nationally as both a full-service broker-dealer and a Registered Investment Advisory firm.
Located just outside of Grand Rapids, Michigan, our headquarters are in Ada. Our independent advisors are located throughout the country.
When you win, we win, which is why we're passionate about streamlining and supporting your transition to our team. Until now, you've built your business with grit and determination, but when you work with us, you gain a dedicated team of people committed to your success. From branding and marketing support, to helping you get familiar with our systems and processes, we're beside you every step of the way.
Part of that transition support includes Straight-Through Processing (STP). STP ensures completed LaserApp forms are properly filled out to avoid NIGOs. Once they are approved, they are packaged for e-signatures, which can be done remotely or in your office.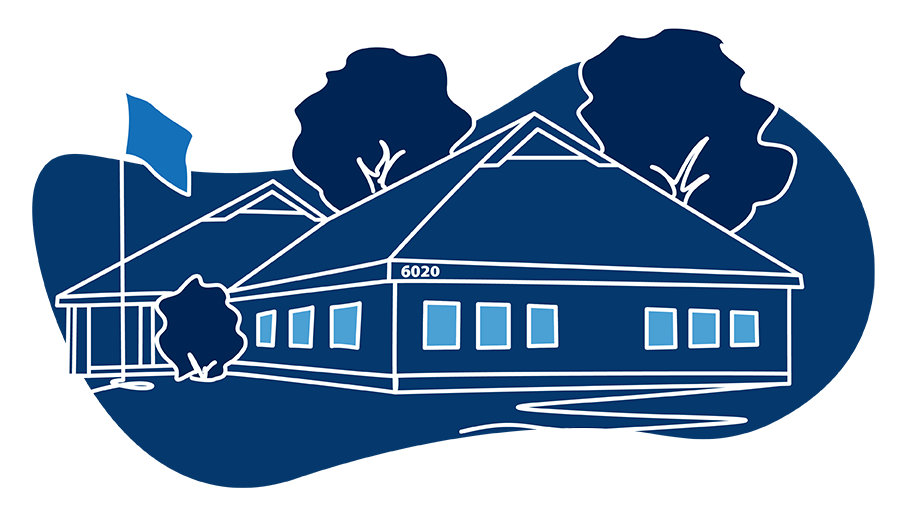 Looking for more information?