Wealth Management, Practice Management
The U.S. government debt has banged into the ceiling once more at $31.4 trillion. In this episode of The Trending Report, we'll wrap our minds around how large the debt really is and what it represents, plus we'll talk about the commercial real estate environment – specifically office space – and what it means for business.
Author Info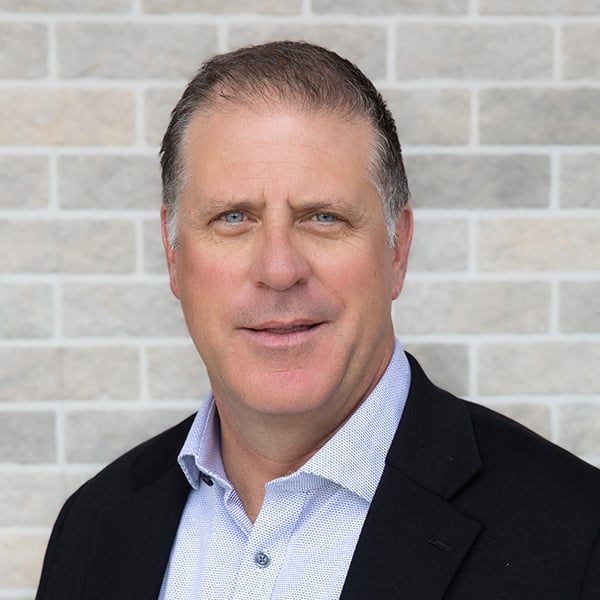 Mike Walters is the Chief Executive Officer (CEO) of USA Financial, leading the firm since its inception in 1988. Mike is committed to...