Wealth Management, Practice Management
It turns out that layoffs, unemployment, and recession have predictive qualities amongst each other, but in a very contrarian sense. In this episode of The Trending Report, we'll take a closer look at this relationship, as well as how the market is scoring out using data as of 03/24/2023.
Author Info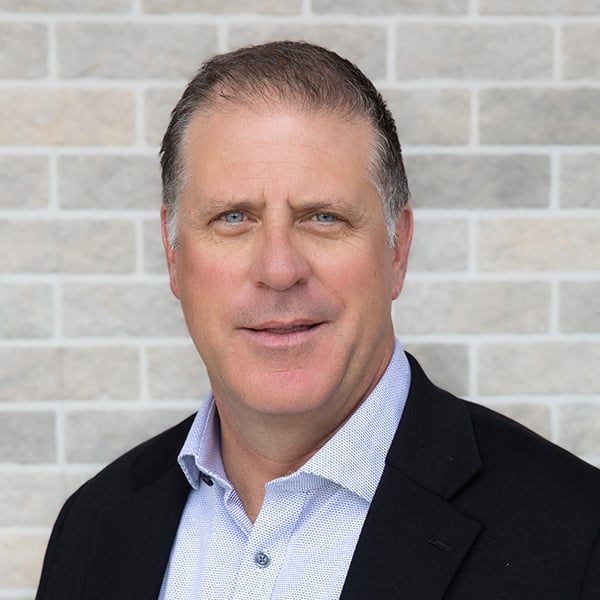 Mike Walters is the Chief Executive Officer (CEO) of USA Financial, leading the firm since its inception in 1988. Mike is committed to...