Practice Management, Wealth Management
Investing prospects are in disruption mode. In this episode of The RARE Advisor, we'll talk about the tremendous opportunity where volatility can generate new business for your practice.
Author Info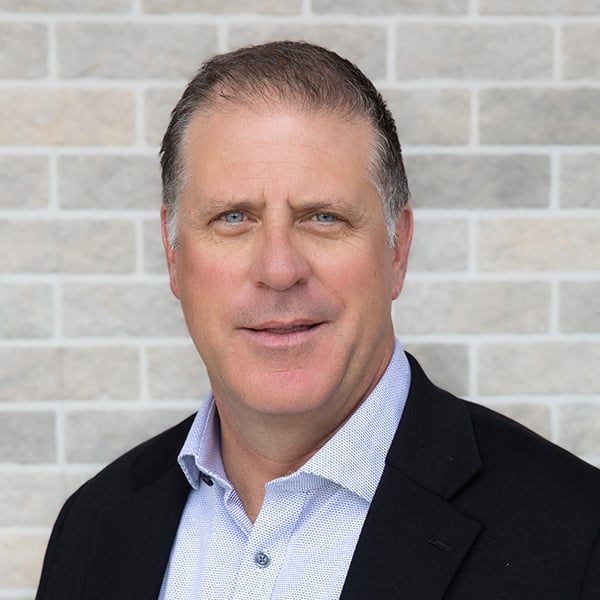 Mike Walters is the Chief Executive Officer (CEO) of USA Financial, leading the firm since its inception in 1988. Mike is committed to...