Practice Management, Wealth Management
When it comes to the Federal funds interest rate hikes, there are two sides of the coin to consider. In this episode of The RARE Advisor, we're going to give you perspective that could be useful for your clients from both points of view.
Author Info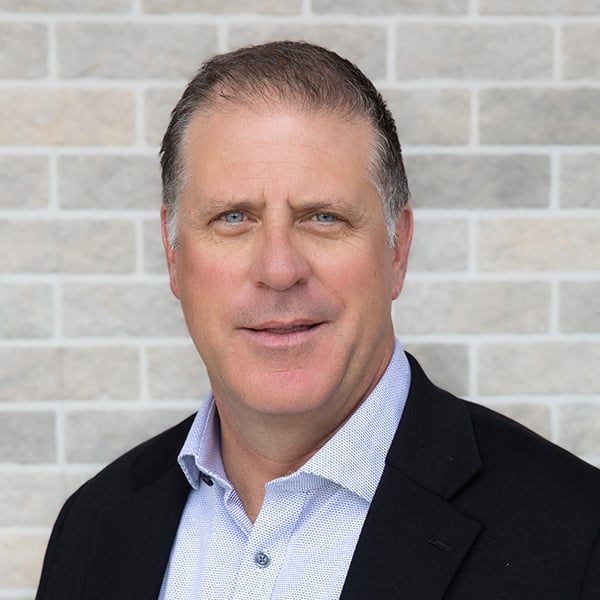 Mike Walters is the Chief Executive Officer (CEO) of USA Financial, leading the firm since its inception in 1988. Mike is committed to...