Practice Management, Technology
Fintech is a huge part of every successful financial practice. It's so important with everything that we do. But there's one little known secret about how to best manage your technology, and surprise - it has nothing to do with technology. We'll reveal what this secret to success is in this episode of The RARE Advisor.
Author Info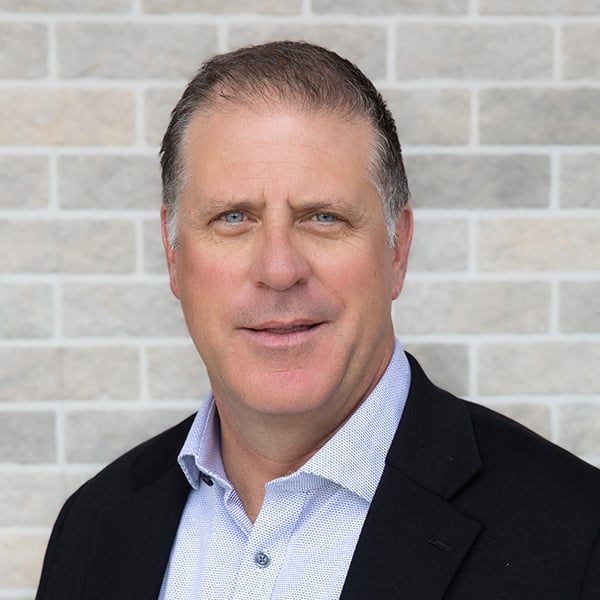 Mike Walters is the Chief Executive Officer (CEO) of USA Financial, leading the firm since its inception in 1988. Mike is committed to...