Wealth Management, Practice Management
There is a legitimate psychological affinity to a four-year cycle where we grow, coast, and decay. When you apply that to your business, its refinement, and its ability to be a perennial growth entity over time, you find how truly powerful this cycle is. In this episode of The RARE Advisor we'll dive into this dynamic and how important it is to understand for your business.
Author Info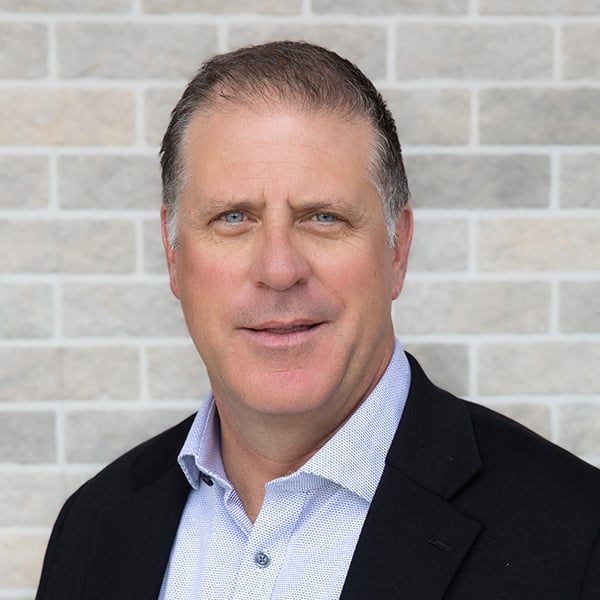 Mike Walters is the Chief Executive Officer (CEO) of USA Financial, leading the firm since its inception in 1988. Mike is committed to...