Practice Management, Wealth Management
Bad can be good when it comes to the economy because it creates disruption. Disruption and change create opportunity. And that is what can grow your practice. Let's dive into it.
Author Info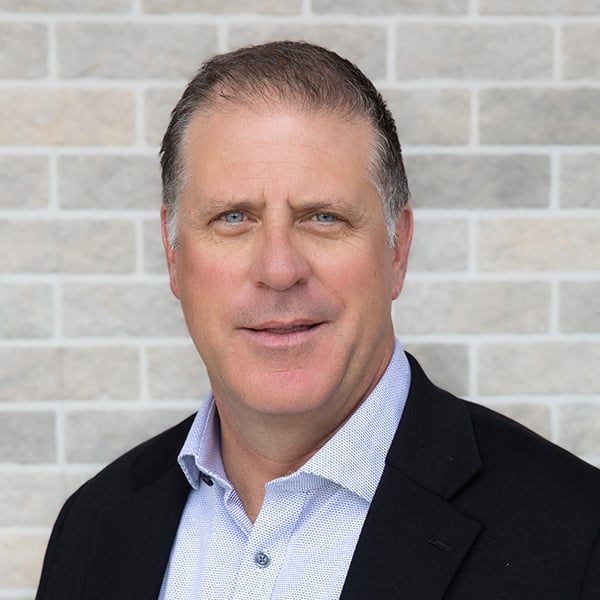 Mike Walters is the Chief Executive Officer (CEO) of USA Financial, leading the firm since its inception in 1988. Mike is committed to...