Wealth Management, Practice Management
There are some mind-blowing statistics that make up the AUM Revenue Jeopardy Cycle. And once you understand them, you can use them to your favor – to protect your existing assets, but also to capture new assets. We'll take a closer look at the numbers in this episode of The RARE Advisor.
Author Info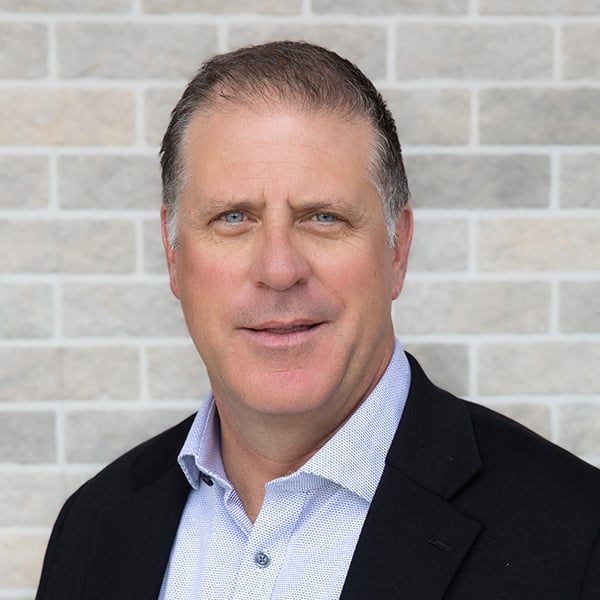 Mike Walters is the Chief Executive Officer (CEO) of USA Financial, leading the firm since its inception in 1988. Mike is committed to...