Wealth Management, Practice Management
The statistics on longevity are crazy, and longevity is stretching out so quickly that you have to bake it into your retirement and estate planning. In this episode of The RARE Advisor, I'll share 5 tips to longevity that you can share with your clients.
Author Info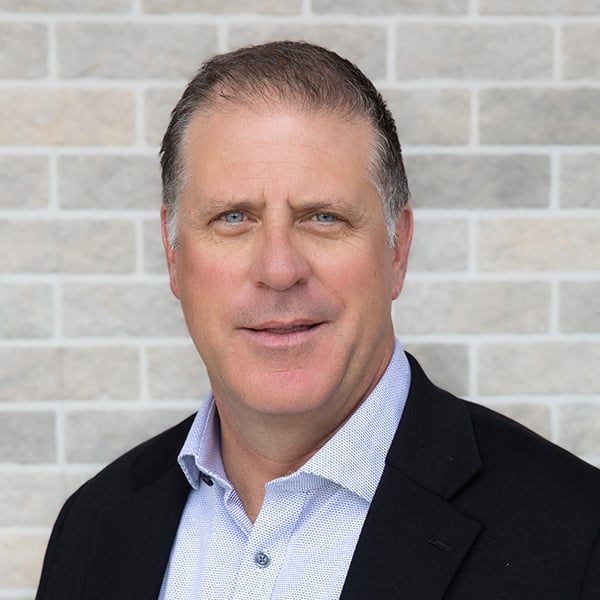 Mike Walters is the Chief Executive Officer (CEO) of USA Financial, leading the firm since its inception in 1988. Mike is committed to...