Marketing, Relationship Management, Wealth Management
In addition to looking at market data as of 9/9/2022 from a viewpoint of capitalization and sector subsets, we're also going to talk about world happiness and what that means from an economic standpoint and how it is so dependent on people being rewarded for intelligent risk and intentional effort.
Author Info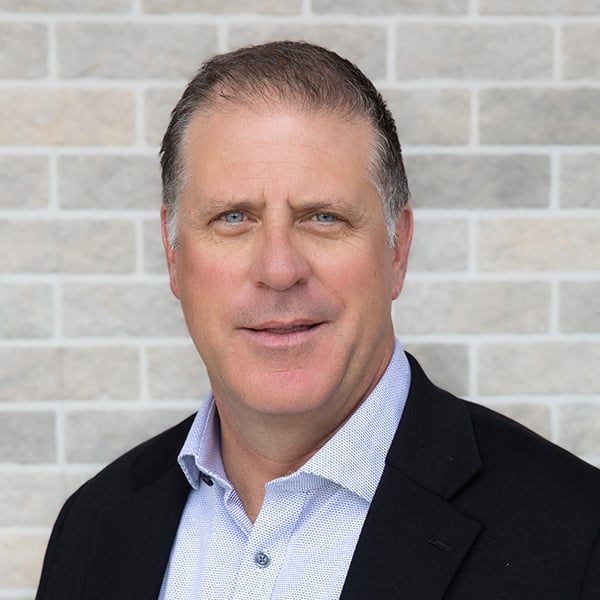 Mike Walters is the Chief Executive Officer (CEO) of USA Financial, leading the firm since its inception in 1988. Mike is committed to...