Predictable Practice Workshop
More Time. More Clients. More Assets.
This roundtable event is for 12 entrepreneurial-minded financial advisors who are looking for more predictability within their practices. We'll explore how to "make possible predictable" in the areas of wealth management, relationship management, and practice management. Workshop attendees will leave equipped with actionable steps and processes that will instantly move the needle and infuse their businesses with more predictability.
Everything is a matter of process.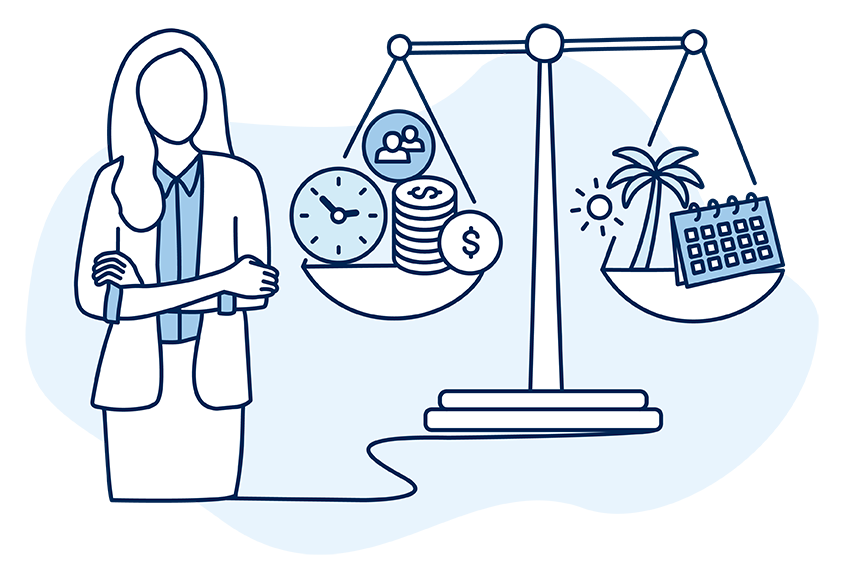 Brand Yourself as the Expert
Ensure your value proposition is clearly understood by clients
How to leverage your brand to attract referrals and introductions
How to convert clients into advocates
Financial Advice Marketing
Two simple exercises to complete before spending a dollar on marketing
How to build a marketing funnel to infuse predictability into your practice
Simple ways to build trust, credibility, and third-party validation
How to choose the right marketing activities for your ideal client
How to systematize your marketing to scale your practice
Easy exercises to turn your website into a new client generating machine
Appointment Protocol
A defined process to engage new clients and streamline new client acquisition
How to position yourself as the trusted advisor in your marketplace
How to leverage the three stages of commitment when bringing on new clients
How to formalize a system to create efficiencies and put clients at ease
The psychology behind new client acquisition
Financial Planning
Why simple wins over complex
How to earn new business without pitching product
Why "buying into" a philosophy will help you attract new clients
How the Asset-Cycle Portfolio System has helped advisors gain and retain clients for over two decades
Investment Management
The three questions you need to help your clients answer about every account they own
How to effortlessly cut down on investment research, improve portfolio management efficiencies, and leverage state-of-the-art technology
Practice Management
How to "right-size" your practice without dismissing your clients
How to perfect and elevate the client experience
Succession Planning
How to identify the critical factors to enhance the long-term valuation of your firm
Steps to put in place today, regardless of how soon you may be looking to transition out of the business
How to turn one advisor's exit into a win-win-win scenario for the advisor, you, and the clients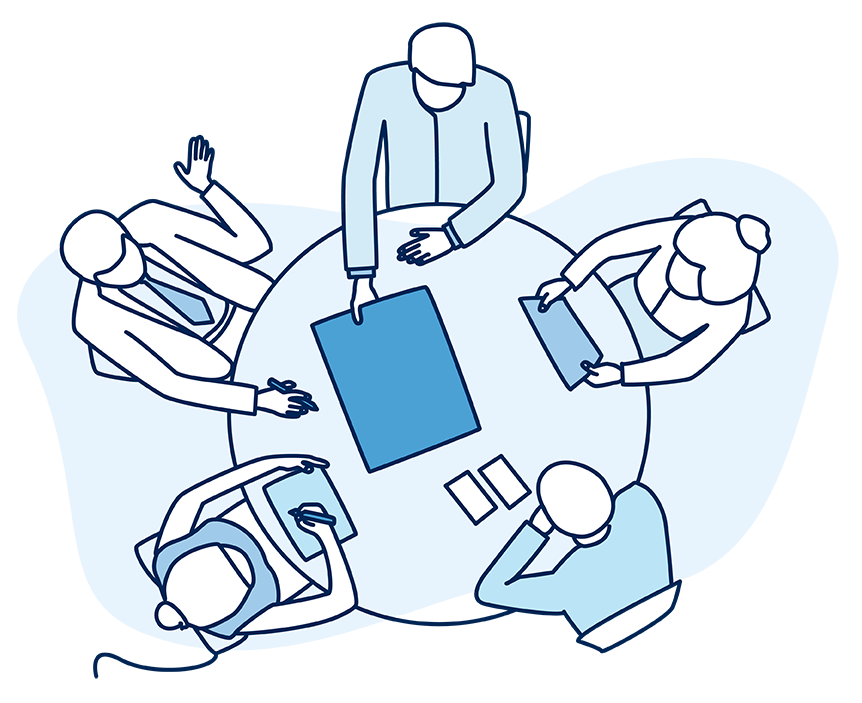 Who Should Attend?
Does your practice feel like you've hit a glass ceiling? This event combines two powerful and highly engaging meeting formats: an interactive executive panel and the open dialogue of an intimate mastermind roundtable session. This workshop dives deep into the processes that bridge the gap between "possible" and "predictable."
For entrepreneurial-minded financial advisors who:
Want to take the uncertainty out of building a financial practice
Want to avoid 50-hour work weeks
Are ready to systematize their practice to the fullest
Don't want to be chained to a desk
Are tired of constant advisor/staff turnover in their practice
Want more consistent revenue streams
Are tired of cancelling vacations
Are done with "winging it" year after year
Believe in "process" and are open to ideas
Are seeking an experienced execution and implementation partner