Chain-of-Secrets Masters
Affiliated Advisors
Link up at the Masters.
Chain-of-Secrets was created to foster the open exchange of business-building concepts or ideas within an exclusive group format. The Chain-of-Secrets Masters event is generally reserved for advisors that have been through the Foundations course.

Held annually in our hometown of Grand Rapids, Chain-of-Secrets is an invite-only event that promises to be much more than another annual conference.
You didn't get to the top without hard work and support. But, sometimes running your business as an independent advisor can make you feel like you're on an island. We welcome you to our town for a couple of days to rub elbows with our team and other like-minded advisors that make up the USA Financial family.
A highly interactive mastermind forum.
Attending advisors will have the opportunity to network with other high-achieving advisors on the same journey as them within various breakout sessions during the event, and at social activities in the evenings.
This annual gathering held in our hometown also provides our advisors face time with the entire USA Financial team that supports their day-to-day business, from Marketing and Sales to Operations and Accounting. The event spans a couple of days with work sessions, guest speakers, and good food, drinks, and fun.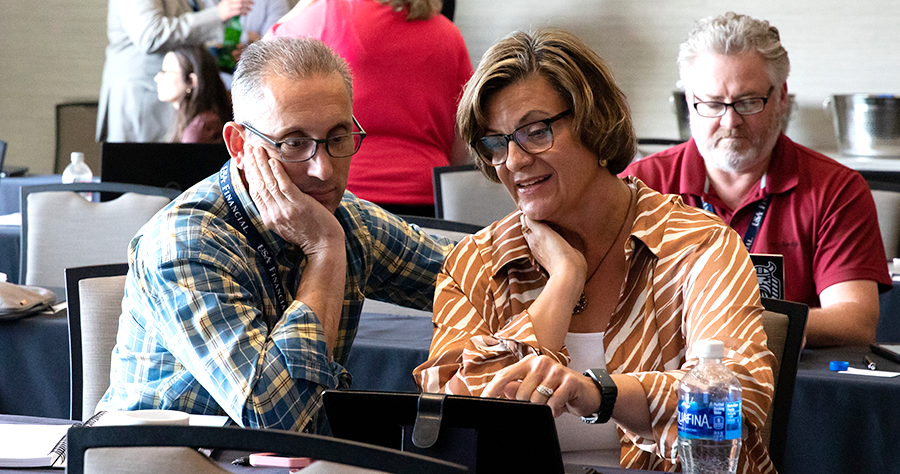 Unlock priority access to new technology and innovations launched by our team.
We're committed to continuing to provide valuable support tools and systems for advisors to grow their business. At our Chain-of-Secrets Masters event, we reveal any new products or innovations that we've been working on exclusively to those attending the event.
Interested in attending?
Learn more about taking your business to the next level by submitting the interest form above. You will be contacted shortly after submission to discuss the event, answer questions, and discuss next steps.