Let's build your
ideal practice together.
We help independent financial advisors implement systems to deliver more predictable outcomes for themselves and the clients they serve.
Get Started
Unlock the possibilities.
You can't do it alone. Building the ideal practice requires the right implementation partner that supports your business model and commitment to your clients.
At USA Financial, we don't just talk about what's possible:
We make possible predictable.
Ask yourself:
Does your current business model consist of a hodgepodge of industry relationships that leave you winging it?

Do you feel like you're hitting a plateau, and in need of some sort of small tweak in your business?

Have you grown tired of the empty words from companies that overpromise and underdeliver?

What stands in the way of building your ideal practice?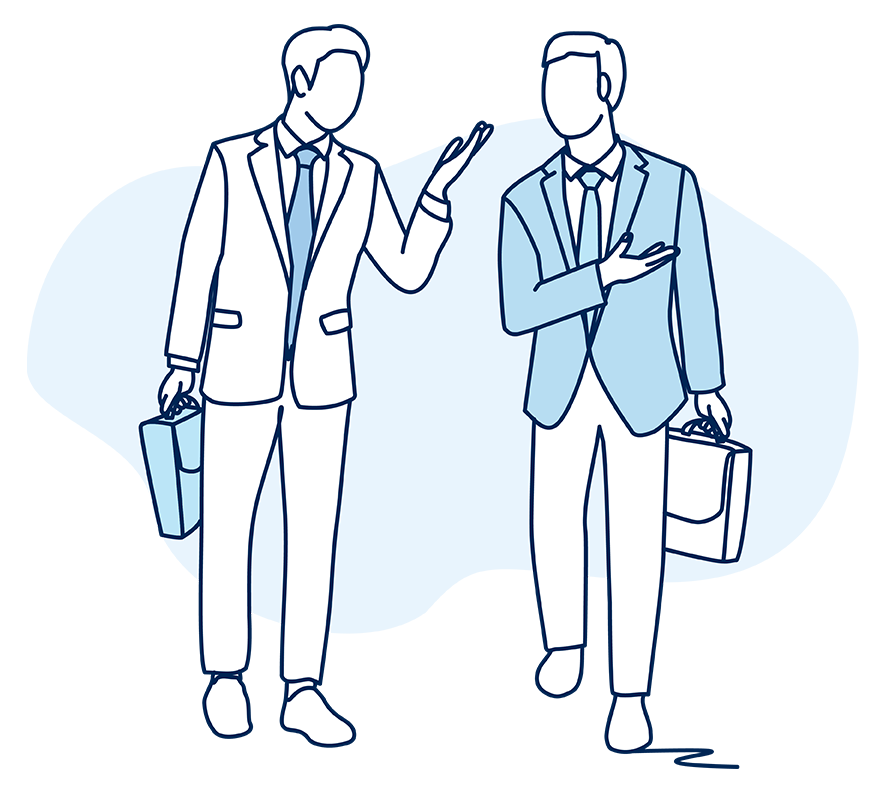 A family of independent companies.
The USAF team is truly an ally to help us succeed in all facets of our practice. They are more than just business colleagues. They're also friends and care about more than just the business side of the advisor.

Wayne H
It's tough sometimes to be in the 'trenches' and have to deal with all the stress that goes along with it. Nice to know you guys have our back when we need it most.

Bill R
Brilliance is to make complexity simple, in order to make possible predictable.

Mike Walters, CEO